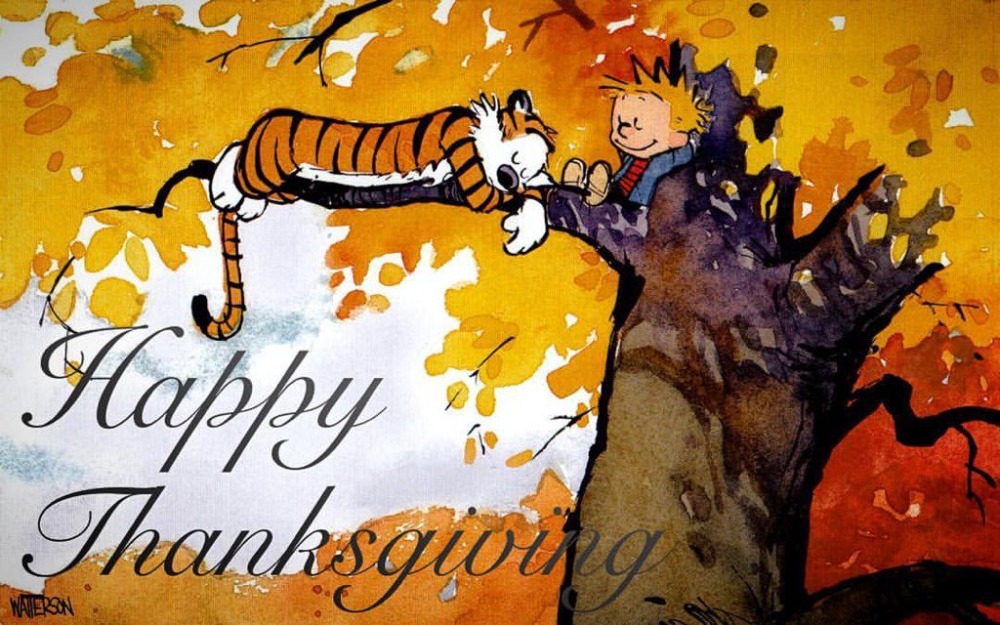 ___________________________________________________________________
Keep in the loop!  Make sure you are registered for the HOA website.

If you have not registered yet, please take the time to register with the HOA site.  All correspondence, bills, payments and legal paperwork, as well as the ability to vote on HOA issues will flow through this site, so it is important that you are listed as a member of the HOA. 

To register, click on "Register Now!" 





Here's some more information on the Little Library

The outdoor Small Library is free to use and is available to everyone in our community, adults and children alike.  Take a book...leave a book. 
What is a Little Library?
A Little Library is a "take a book, return a book" free book exchange. Anyone may take a book or bring a book to share.  Our Little Library is located in the common space between 4991 and 4985 Oakhurst Avenue.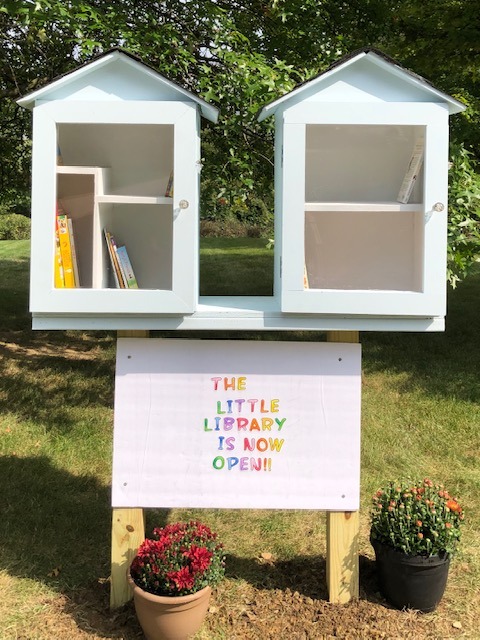 What are the rules of a Little Library?
A Little Library is a free book-sharing box where anyone may take a book or share a book. They function on the honor system. When you take a book, you do not need to record your name or any other information.  You do not need to share a book in order to take one. If you take a book or two, try to bring some to share when you can.  It is up to everyone who uses the library to keep it stocked with good books.
Is the Little Library just for kids?
No!!!  Kids and adults can enjoy the library!  Our Little Library has two cabinets.  While we envision one for kids books and one for adult books, we did not label them as such so that there is flexibility for overflow between the two cabinets.
How do I donate books?
Anyone can share books in the Little Library! Just visit the library and leave some books inside. It's that easy!  Please be respectful, though, and don't cram books in the library if it's already full. 
Who do I contact if there is an issue with the Little Library?
Abigail Legal from Girl Scout Troop 52454 built and installed the Little Library for the neighborhood.  Abigail can be reached via email at [email protected] if there is a significant problem with the library. Let's all work together to keep the Little Library clean and maintained!